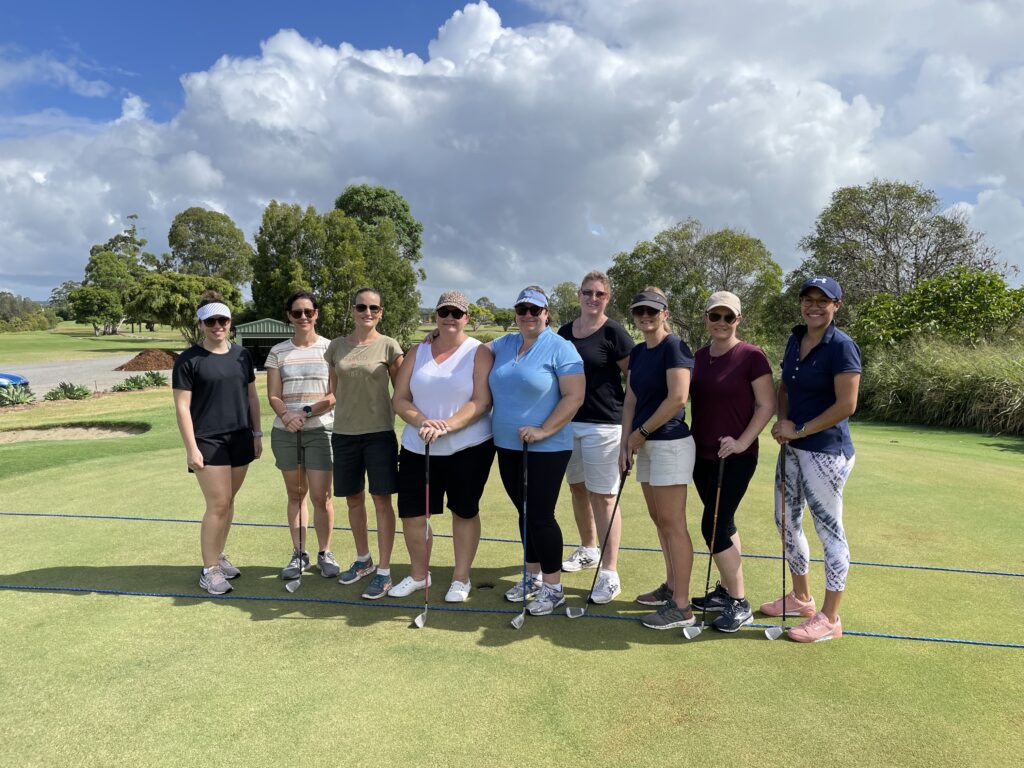 What motivates you? Time for yourself? Time to exercise? Time to socialise? Time to learn a new skill?
Ladies, Get Into Golf provides women the perfect opportunity to expand their borders and enter the world of golf. Whether you're new to golf or a returning player, Ladies, Get Into Golf encourages you to try something new or refresh your skills and take time out of your day for 'me time' or with friends.
Ladies, Get Into Golf delivers golf instruction in a fun, creative, interactive and friendly environment. The emphasis is on participation and fun rather than initial technique.
So, what motivates you?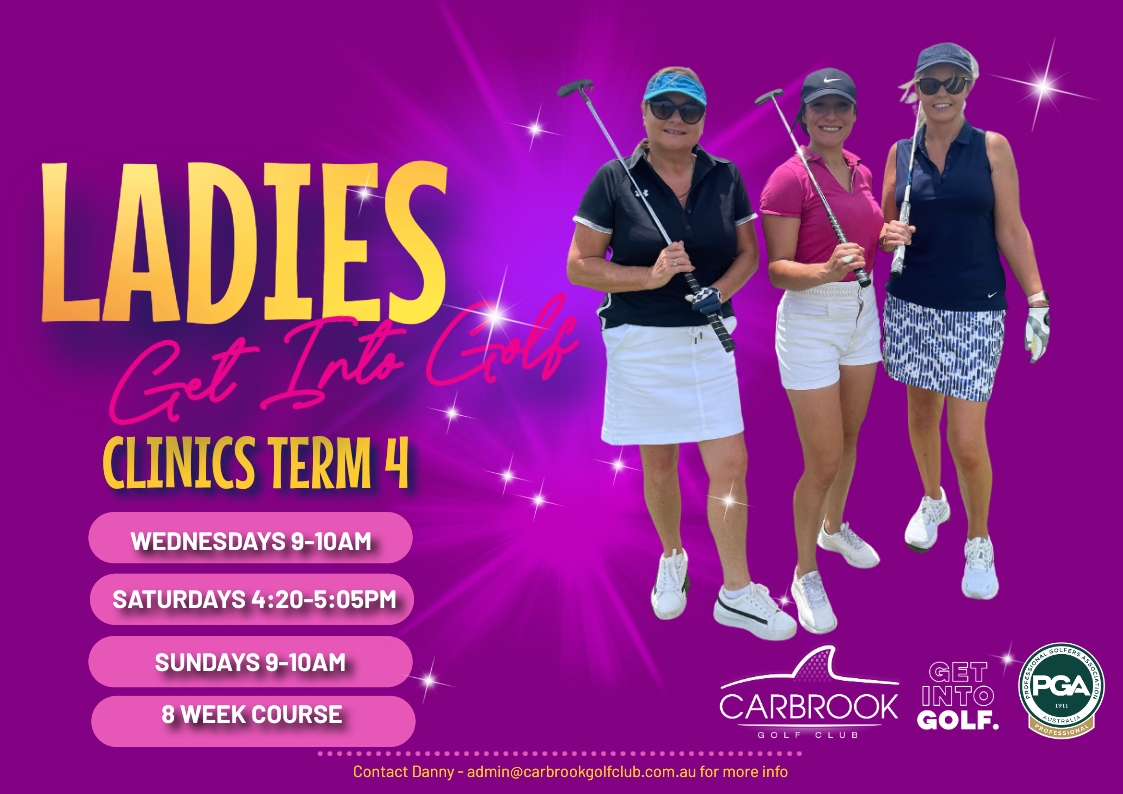 This 8 week program will look to continue to develop skills for ladie through Get Into Golf. You are welcome to attend one off sessions for $25 if this suits your lifestyle. The sessions will utilise fun game based activities to maintain a fun social environment while offering insight to the game. It is not necessary to have completed a free introduction course to participate in Ladies, Get Into Golf Level 1.
Our main Development Coach Danny Bird loves helping people of all levels get into golf. So if you have always said I'd love to give golf a try" then this is the perfect opportunity.
You'll meet some new friends, spend time on our beautiful golf course in nature and have a lot of fun.
Contact us at development@carbrookgolfclub.com.au or give us a call on 3287 6499 (option 2) to find out more on how you can get started into golf.