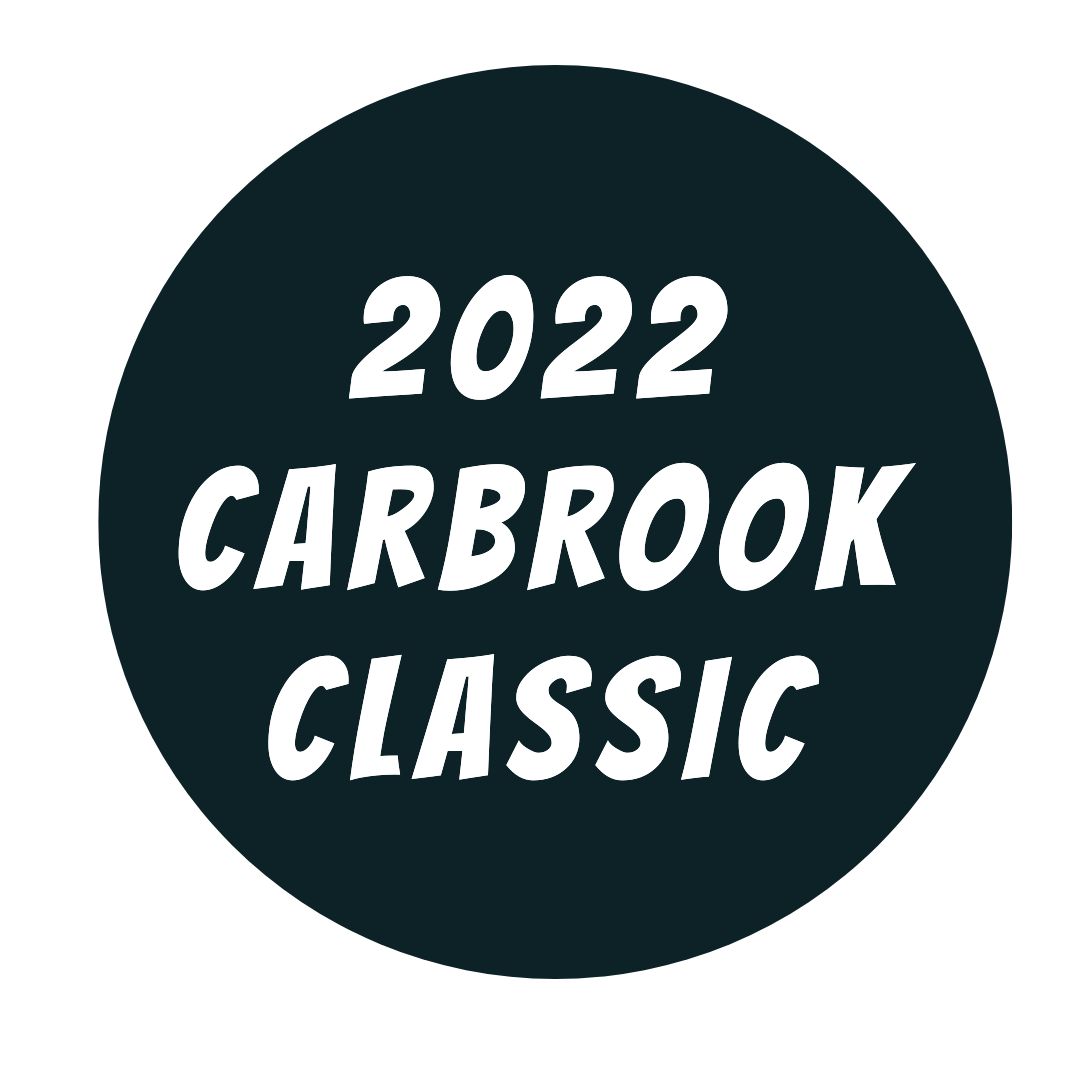 Members
Members can enter via the usual booking system. Members will pay their entry fee of $50 at registration for the first round. This is a 36 hole event over two days. One day fees are not available. You need to commit to the two days.
Timesheets will open to members on Friday 17 June at 12pm. This will include both Saturday and Sunday's timesheets.
Visitor Entry Form
If you are visitor from another club looking to take part in the 2022 Carbrook Classic, you must fill out and return the below entry form and payment to the club's office.
Once received our office staff will contact you and confirm you are accepted and advise your team time. Please note that the Classic usually sells out so there is no guarantee that we can accommodate all entrants.
Visitors will be placed in the field following the opening of timesheets to the members on Friday 17 June.
Sponsorships
Sponsorships are available and allow you to bring up to 3 guests (4 players) to the marquee event on the Club's calendar, the Classic Sponsor's Day on Friday 15 July.