Course Conditions
Our Major Green Renovations are taking place on 9-10 November. Greens won't be at their best for approx 2 weeks.
Book now
JOIN THE CLUB!
Looking to join our Club? Our next intake of members is from the 1 December. Enquire now.
Learn More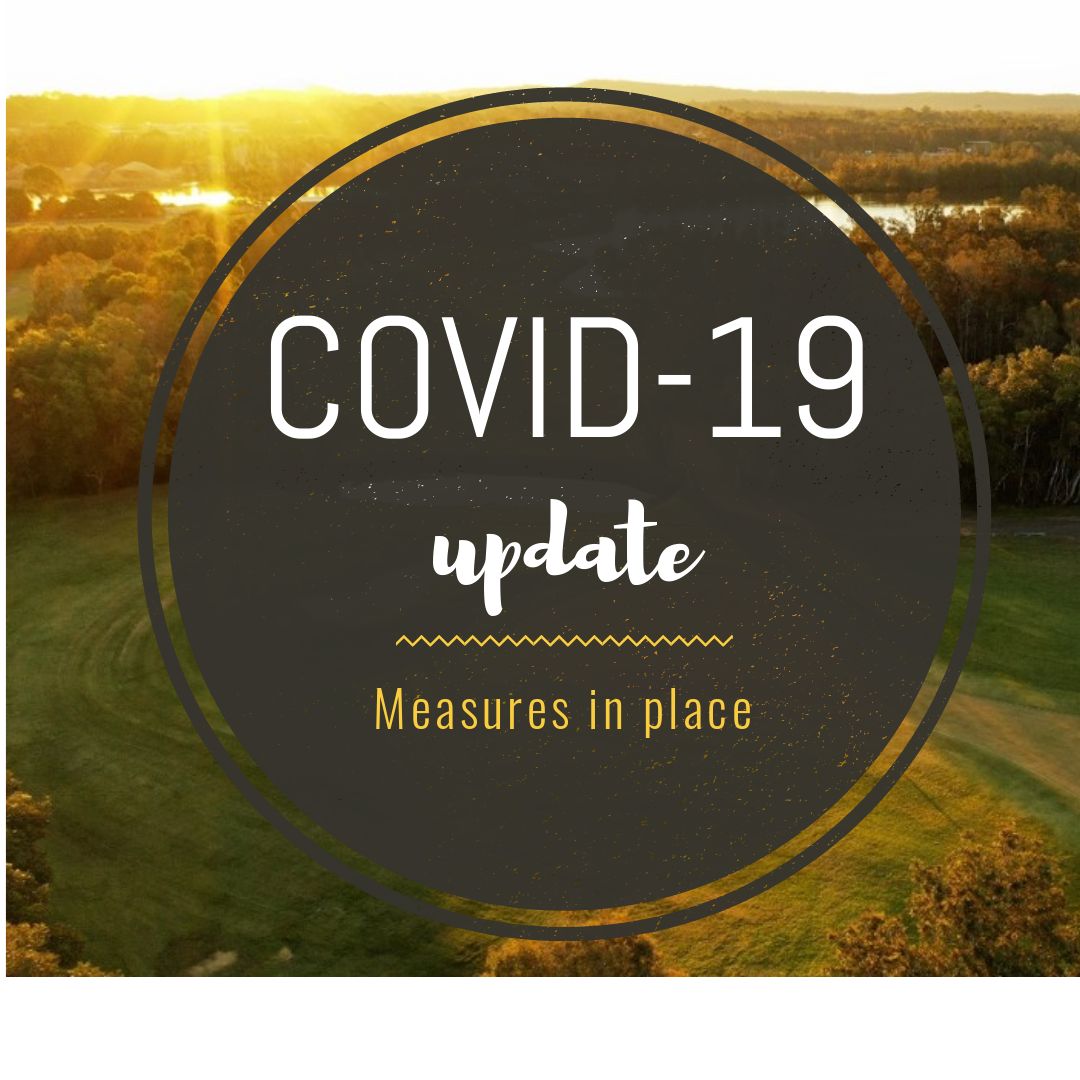 COVID-19 Measures in place at our Club (effective 21 September 2020)
To create the safest experience possible for our members and visitors to our Club we have implemented many changes to our day to day operations. The the main changes are outlined below:
You must be seated in and around the Clubhouse when consuming food and beverage (this doesn't apply when you are on the golf course. 
Alcohol Permitted can now be purchased and consumed on course
We allow 4 players in a group
2 people per Cart is permitted
Our Bar is open 7 days (limited hours on some days)
Social distancing is required at all times
All players must record their contact details for tracing purposes
Carts are sanitised before and after use
Thank you for your cooperation during these Stage 3 Restrictions.
Our Junior Programs are back
We love our juniors and take pride in the delivery of our Junior Program under the leadership of Award Winning Coach, Kate Dunn and Angus Porter. If you need any advice please contact Kate on 0423 303 979 or by email juniors@carbrookgolfclub.com.au
Obviously we are adhering to Stage 3 restrictions so please ensure that you register and do not just turn up as our numbers are strictly limited during this time.
Stay safe!