Course and Cart Conditions
Our course is open again with carts permitted following the recent rains and associated flooding. Book now.
Last Update
Drive into Membership with FREE cart hires
Join in the month of January and you will receive FREE Cart Hires to get your Membership off to the perfect start in these hot summer days….
Learn More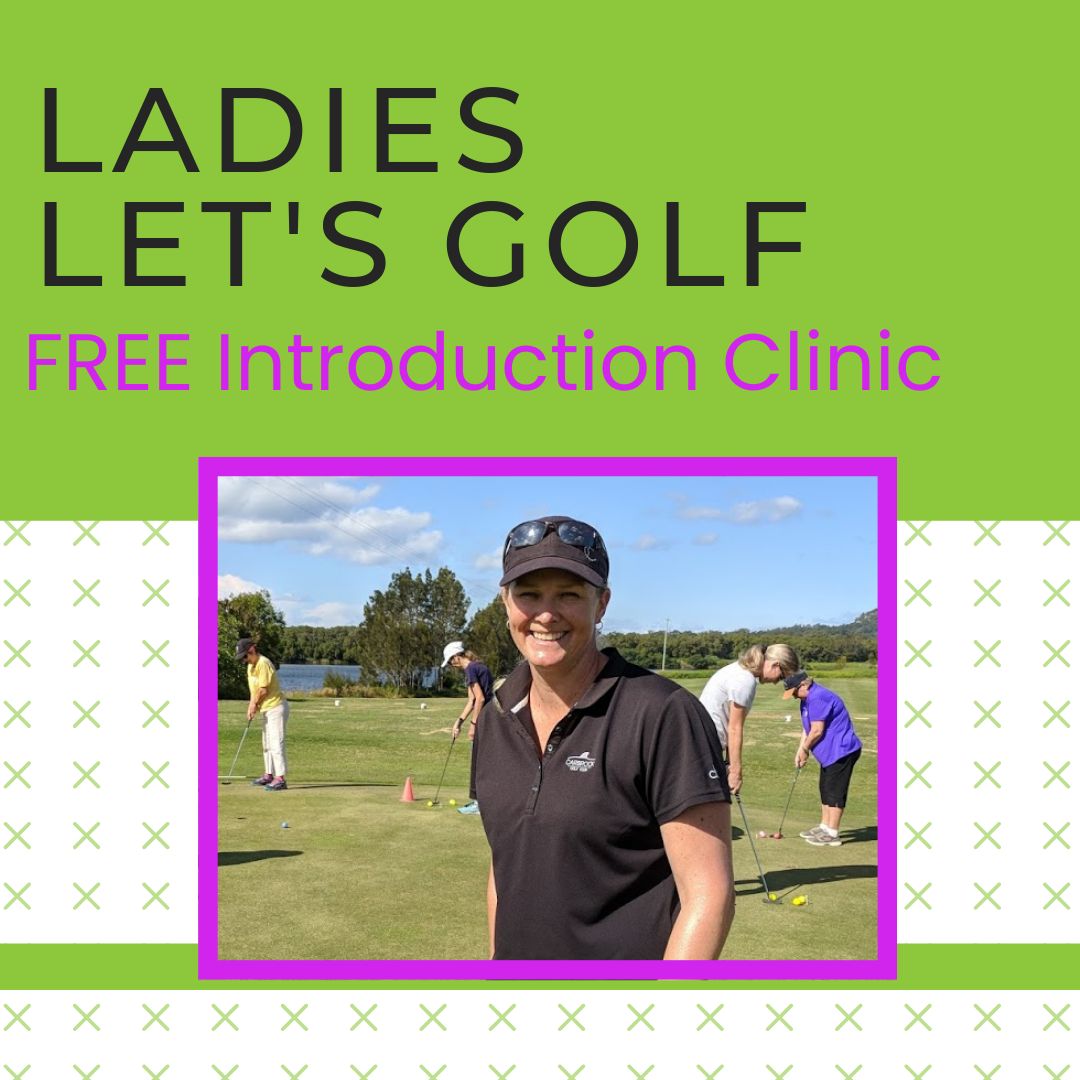 Ladies Lets Golf
Interested in trying Golf?
We are conducting a Ladies Lets Golf FREE Introductory 1 hour session with our amazing Award Winning Development Coach Kate Dunn on Monday 10 February.
Come on! Give Golf a try….
Get your kids into golf at Carbrook
Our Junior program is designed specifically for kids to learn the skills of golf by utilising fun, friendly, games-based activities. We have two fully Certified PGA Professionals who take our Junior Programs, Kate Dunn and Angus Porter.