Course Conditions
From the 16 May we are now in groups of 4. Carts are still 1 per person.
Latest Update
JOIN THE CLUB!
Join in the month of March and you will receive some FREE Member's Guest vouchers to treat your mates to a game and show off your new Club.
Learn More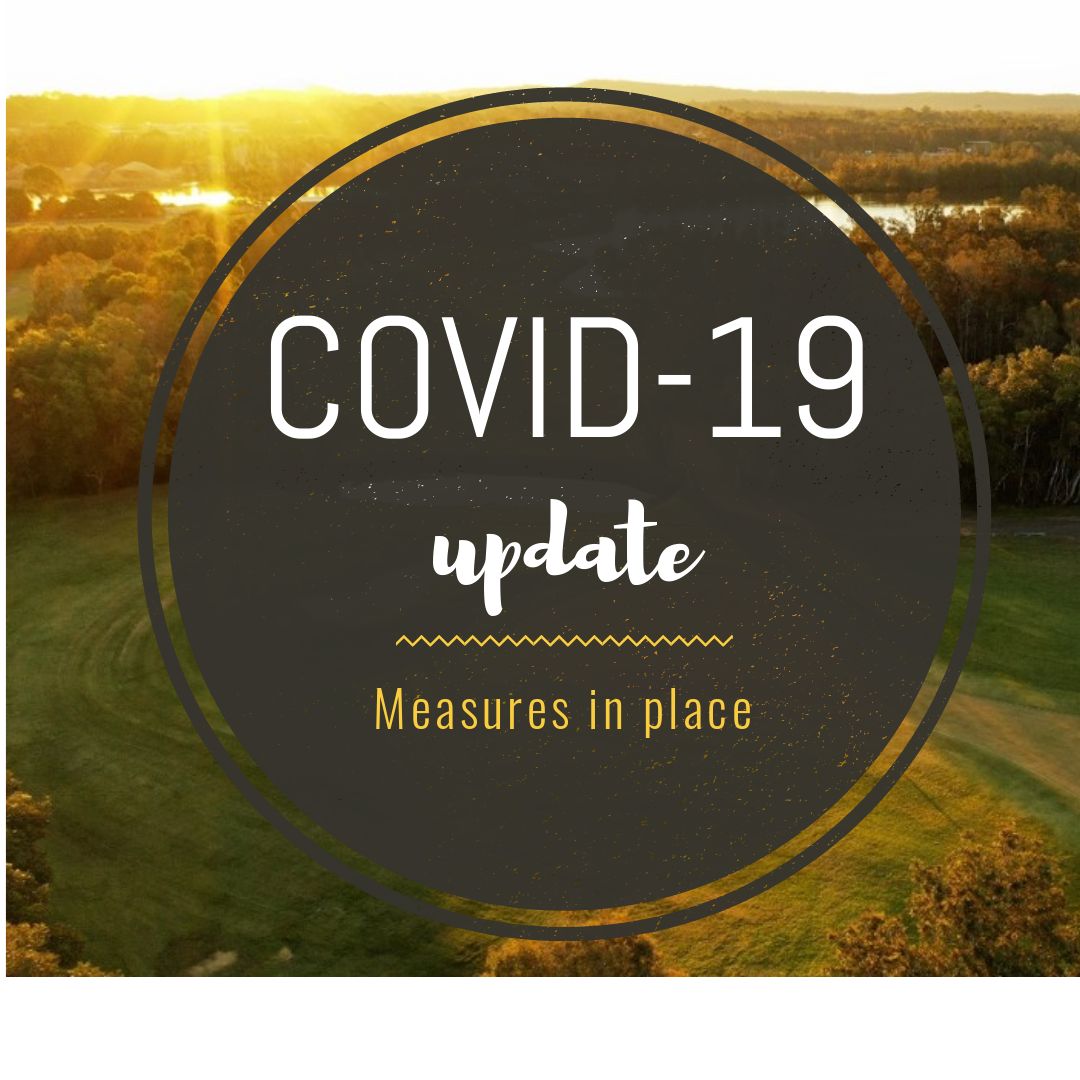 COVID-19 Measures in place at our Club (effective 16 May 2020)
To create the safest experience possible for our members and visitors to our Club we have implemented many changes to our day to day operations. The the main changes are outlined below:
No Alcohol Permitted** on course or anywhere on the property including our car park
We are now allowing 4 players in a group (from 16 May)
1 person per Cart (Unless family living under the same roof and you can prove it)
Public Bookings available 7 Days in advance subject to availability
4 customers in the pro shop at a time – traffic arrows to assist with the flow
Clubhouse Closed and all furniture has been removed
Carts are sanitised before and after use
The main focus during this time is to come and play your game of golf and head straight home.
** if you are caught with alcohol on our property you will be asked to leave immediately and will be suspended.
Most importantly enjoy the fresh air, the green grass and the fact we are lucky to be able to play the game we all love through this crisis. Let's all play by the Rules and keep golf as an option.
Our Junior Programs are currently on hold
We love our juniors and take pride in the delivery of our Junior Program under the leadership of Award Winning Coach, Kate Dunn. In the current climate however we have suspended all programs until further notice.
Once the effects of COVID-19 slow down and we can again deliver our fantastic programs we will update this section.
Stay safe!