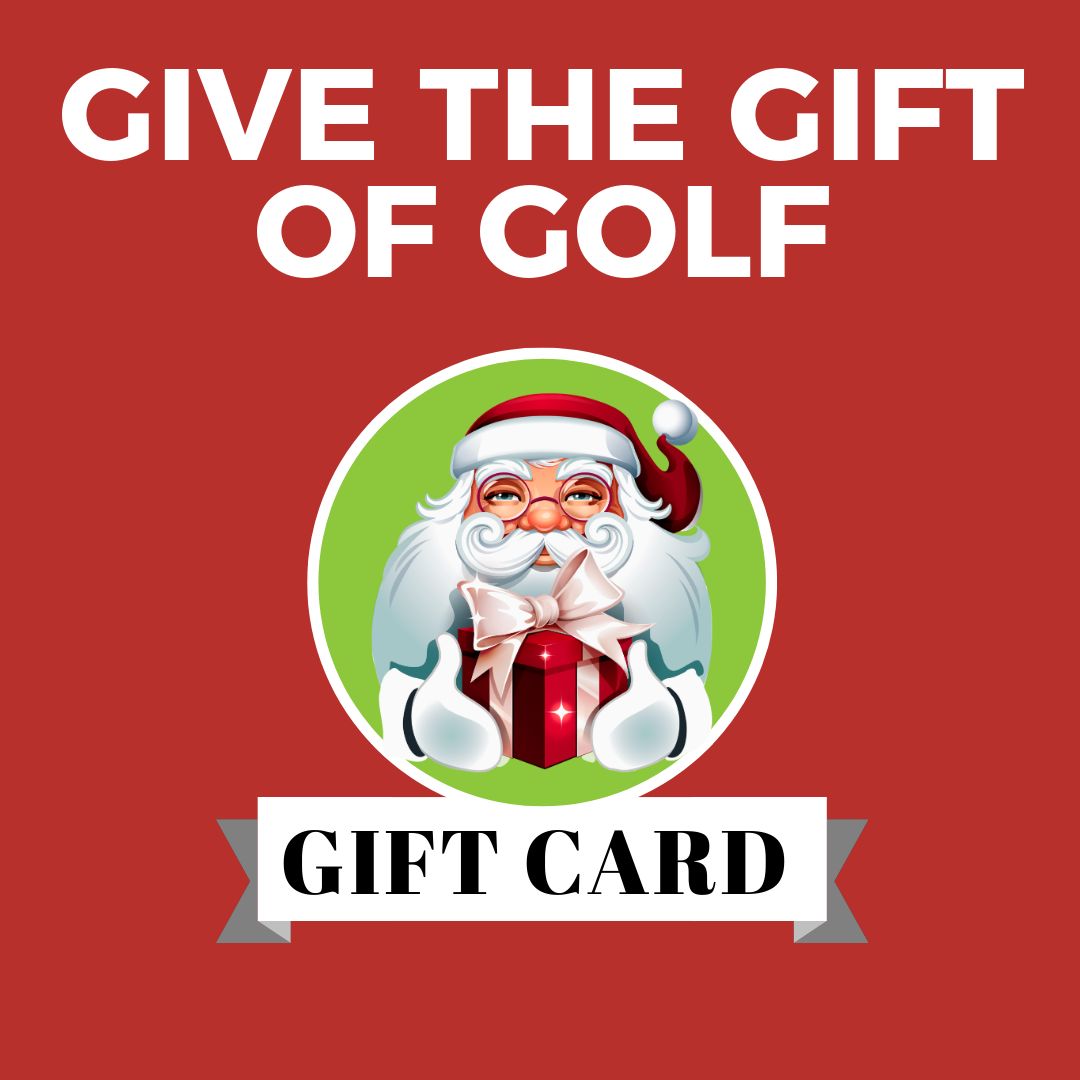 Not sure what to get for a gift, but would like to give the gift of golf?
Then our gift card at Carbrook is the perfect gift idea. Choose the amount you would like and this can be used for items including golf, cart hire and drinks after the game.
Our Story…
The members of Carbrook are justifiably proud of our club which has a history dating back to the late 1970s. It's been a journey of achievement, challenges, floods and plenty of tough times however like any truly successful club it's the people that make it special. It's the people that continue to make Carbrook Golf Club a special place where you are not just another number, you feel welcome from the very first visit and everyone is equal….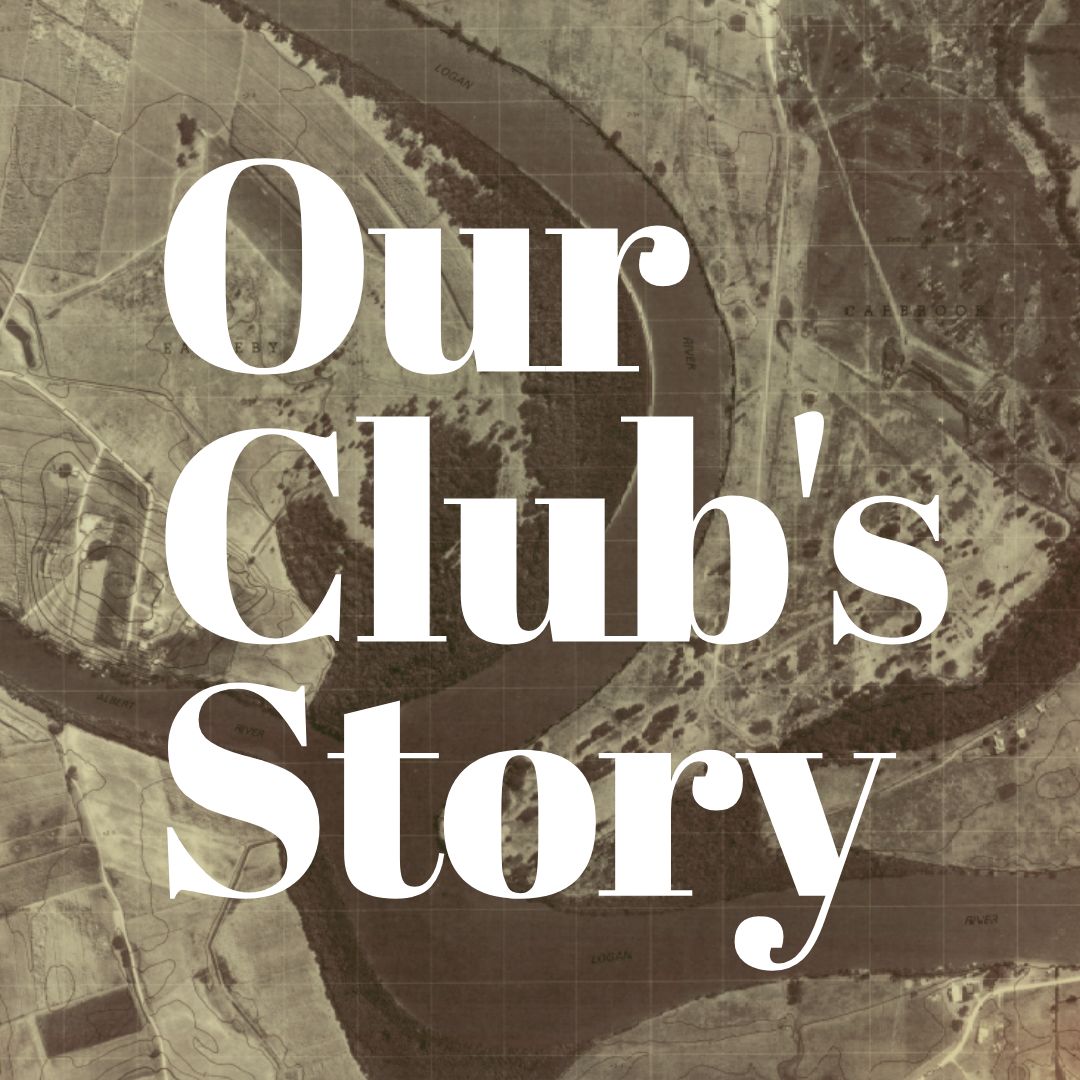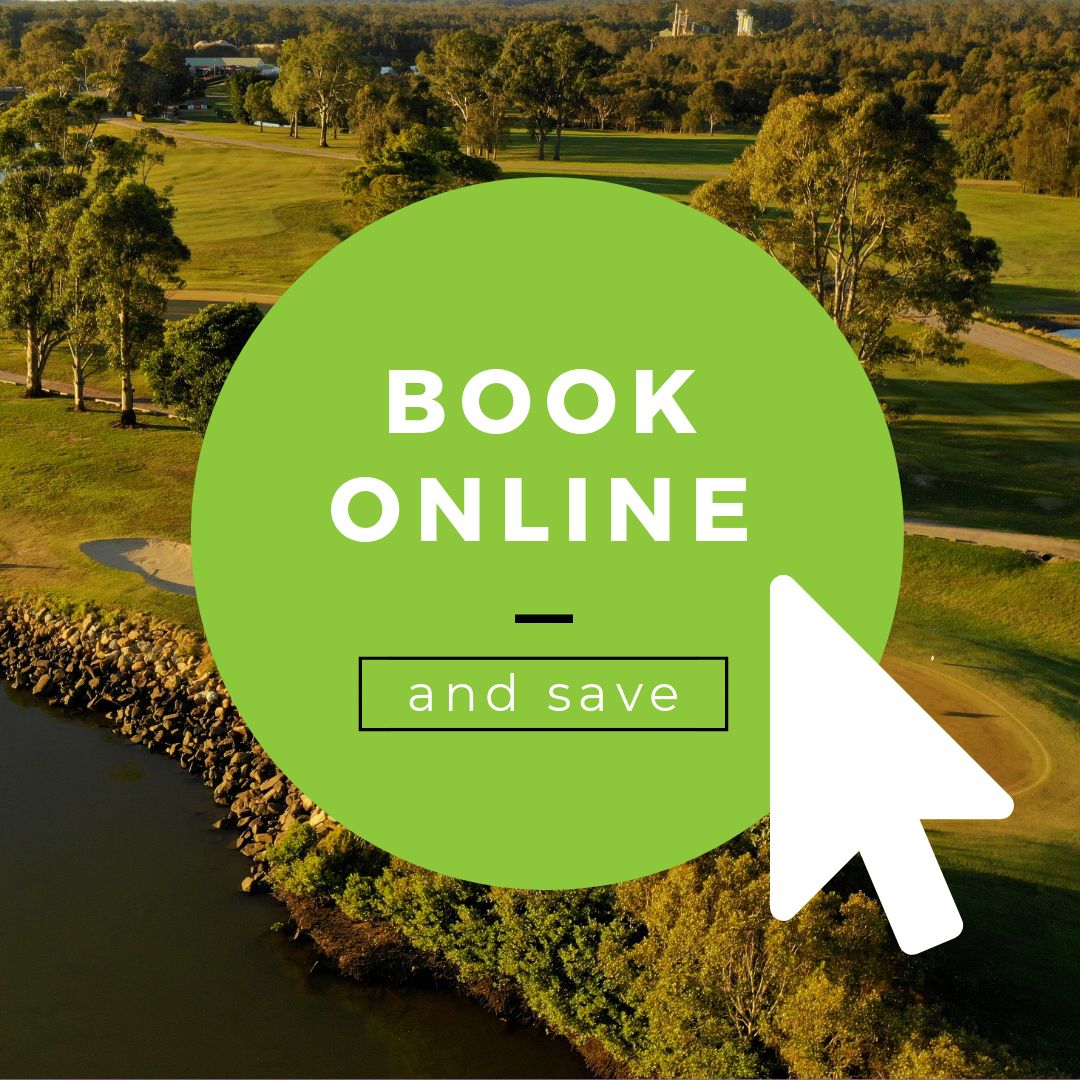 Book Online and Save
Book your game online for the very best rates we offer plus do it all from comfort of your home or mobile device. note – Online bookings must be paid for at the time of booking which is why you get our best rates. Alternatively give us a call and we can book you in over the phone. We welcome golfers of all levels so if you haven't played at Carbrook ever, or its been a while, book your game now and enjoy what we have to offer…