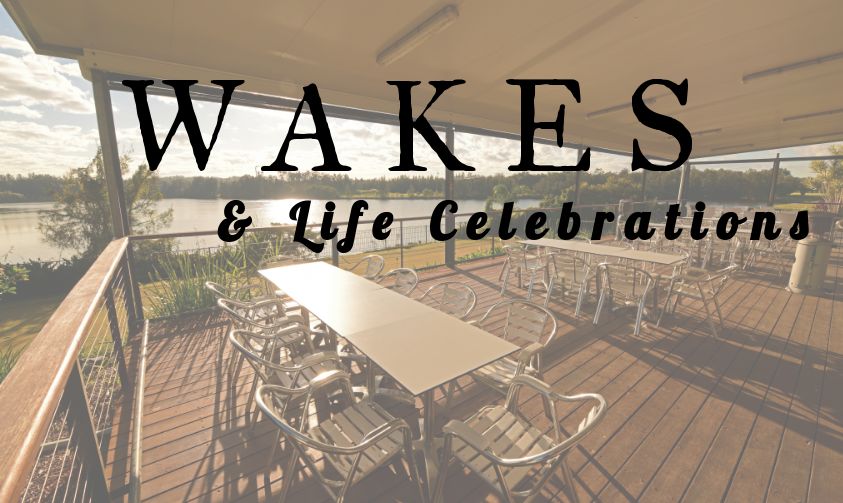 Carbrook is the perfect venue for a Wake or Life Celebration. We have a beautiful Deck overlooking one of our tranquil lakes that provides the perfect atmosphere to celebrate the life of your loved one.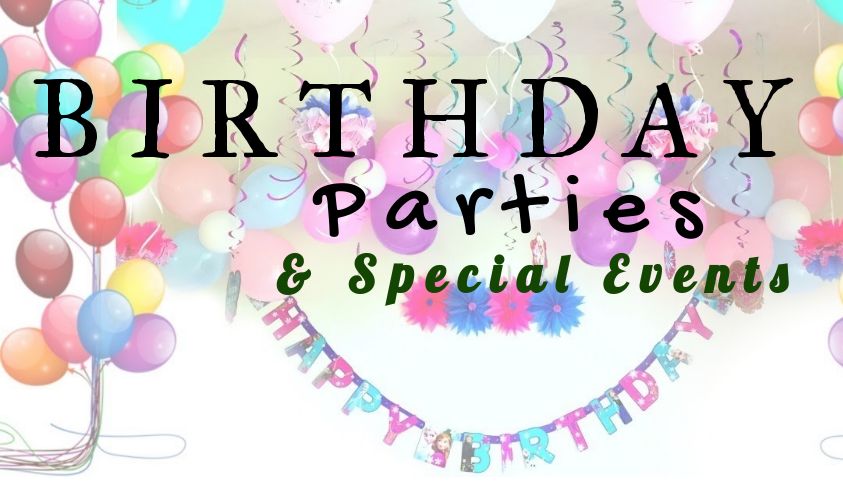 If you are looking for a private venue to host your significant birthday or special occasion then we offer a number of options depending on your needs. With an air conditioned main Clubhouse room, and a spectacular deck overlooking one of our beautiful lakes, Carbrook is the perfect place to celebrate with your family and friends.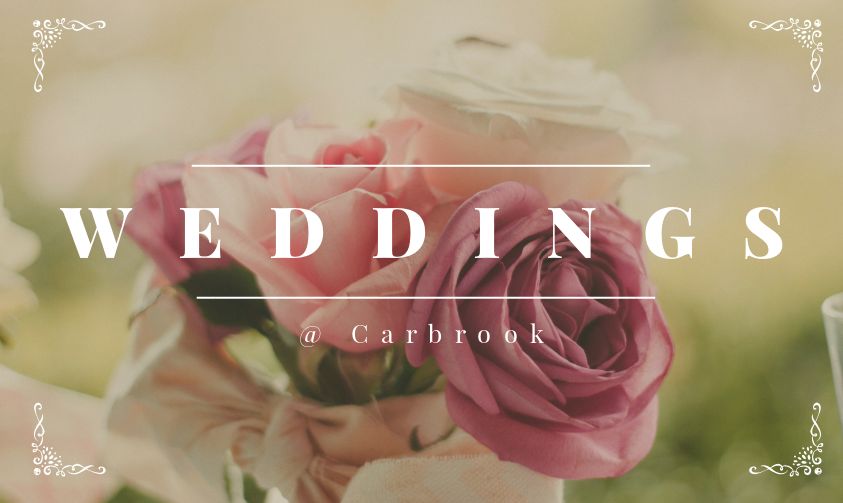 At Carbrook we have the perfect beautiful location for your wedding with a property oozing with greenery and lakes. We have a dedicated wedding lawn and of course you can use the golf course for some amazing photos after you say "I do".
Then kick back in the same venue and enjoy your reception all in the one place.
Haven't been to Carbrook before – you will be suprised when you visit…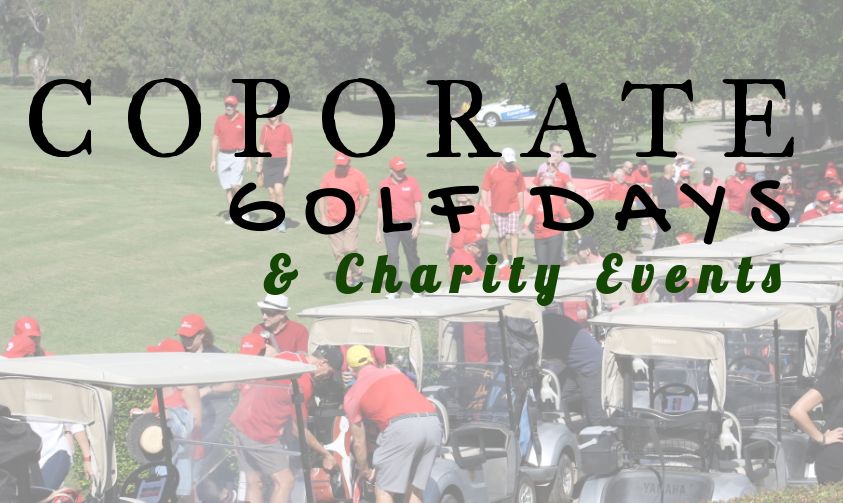 Carbrook Golf Club specialises in Corporate and Charity Golf events for almost every group size. We know every group has individual requirements so we spend a lot of time understanding the purpose of your event so we can create a day that suits you and your objectives. We offer Fridays, both morning and afternoons and the relaxed, friendly environment allows your guests to feel immediately comfortable, even if they have never played golf before. We guarantee they will all have a great experience at Carbrook Golf Club.