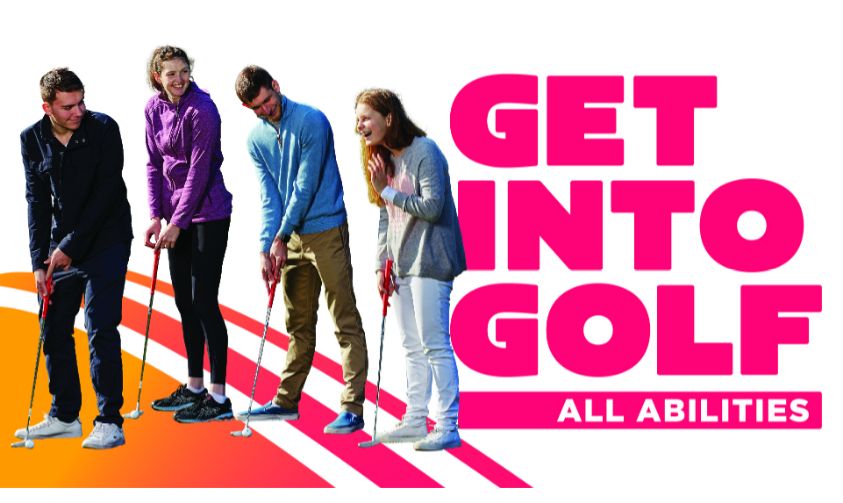 Abilities Golf Clinics – are run in partnership with Special Olympics Australia. The aim of the clinics is to expose participants to a varying level of skills acquisition in order to help them on their golfing pathway. Sessions are scheduled every 3 weeks and they combine golf skill development with light exercise and social activities.
Each 60-minute session is run in a small group environment by an accredited PGA All Abilities coach. There will be adequate opportunity to explore skills and a curriculum with a built-in progression to challenge participants.
Lessons give participants a chance to be social too. The opportunity to socialise and get to know others in the group helps everyone relax into the activities and ensures participants get the most out of each session.
All equipment including golf balls and clubs are provided free of charge.
Looking for more info:
Contact – Danny Bird
development@carbrookgolfclub.com.au
07 3287 6499 (option 1)