General Managers Update - June 2018
13/06/2018
The Winter solstice is almost upon on and the days are getting very short, although they have been very pleasant especially when the sun is shining. Some recent rains were annoying at the time but have kept the course in great condition and all improvements over the last 12 months are really starting to look good out there.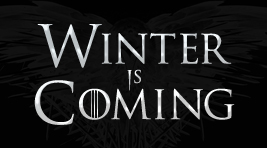 Bunkering on track
One of the few positives that came out of the floods last year was that we chose to completely renovate all of the bunkers before putting them back into play. Whilst we appreciate the members patience through this lengthy period last year especially this is starting to reap the rewards now as we are on the home stretch. The bunkering which from feedback has always been a weakness of the course is now becoming a strength from a playability perspective. The other good news is that they drain so after rain we don't have to spend 2 days pumping the water out of them which was obviously a burden on the greens staff.
Last week we got the 6th fairway bunkering back into play, with the 5th fairway and the 3rd fairway traps in process and will be completed very soon. The last one to tackle is the 18th fairway which is a big job in itself but will be great to have completed.
Membership Drive
Its coming to the time of the year again when we begin to really drive our membership offering. The 15 months for the price of 12 is a way that we have attracted many new members (maybe even yourself). So if you know someone that is interested in becoming a member of our great Club then mention this offer and tell them to put your name on the membership application so we can thank you directly.
Refer a Member
Normally we offer our members a Loyalty Point Bonus for introducing a friend or family to the Club. While we will continue to do this from the 1 July to the 30 September we will also be giving away an additional $1000 in loyalty points across 5 draws ($200 each). So introduce a new member and you will receive:
7 Day - $75 6 Day - $60 5 Day - $50 Intermediate 1 & 2 - $40
Plus go into the draw for 5 chances to win an extra $200. Drawn on Wednesday 3 October for existing members only.
Coca-Cola Carbrook Classic
As we head into June the good news is that the Classic is now not that far away. This year we are looking at an absolute cracker of an event with our new naming rights partner Coca-Cola providing some great support. Our friends at CUB will also be involved an help us ramp up the Sponsors on Friday 20 July.
Interesting in being a sponsor? - click here
Timesheets will come online on Friday 29 June for members.
Camilla taking a break
Our Chef Camilla is taking a break after dealing with the loss of her partner Lawrence after a long battle with cancer. It's a well needed break from work and we are all behind her as she deals with this terrible loss. She will be back in a few months and she thanks the members for their thoughts and concerns through this time.
Angus Porter
Angus finishes 9th in Qld Trainee Championships
Congratulations to our Trainee Professional Angus Porter who played extremely well last week to finish 9th in the 2018 Tony Hollands Funerals QLD PGA Trainee Championship at Indooroopilly Golf Club. Angus actually led the tournament after an impressive opening round of 68 (-4) that featured a back nine of 31 (-5) and only 24 putts. While it wasn't a win he did himself and the Club proud.
Tournament wrap - click here
Carbrook loses to Tamborine in friendly clash
Last Sunday we sent a team of 16 up the mountain to take on our friends at Tamborine Mountain Golf Club. Well it was a good effort in the end but we came up short finishing down 5 ½ - 10 ½. That may seem like a convincing win to the Mountain however realistically not a bad effort on their home soil with the quite different conditions. We look forward to hosting them back at Carbrook in October.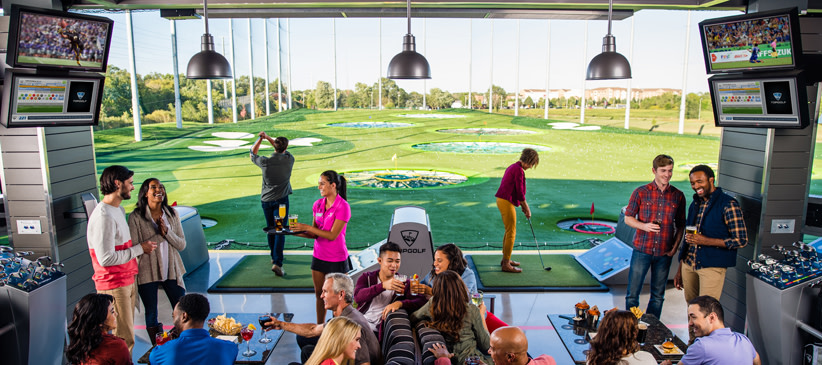 Top Golf opening
If you are like me you are quite interested and excited about Top Golf opening on the Gold Coast this Friday 15 June. Located at the front of Movie World it looks like a cool place to be and the way it incorporates golf with a party like atmosphere is only going to be good for our sport. So if you get a chance to visit TopGolf let me know what you think. I'm sure it will have a positive effect on our industry as we embrace the future.
That's it from me this month.
See you soon at Your Club.
Scott Wagstaff
General Manager